Plastic Engineering PVC Round Bar
Properties

Easy to weld using thermoplastic welding equipment
Low moisture absorption
Good chemical resistance
Low cost
Extremely tough (copolymer)
Excellent aesthetic properties
Easy to fabricate
Lower density, heat resistance, non-deformation, high rigidity, high surface strength, good chemcial stability, excellent electric performance, non toxic, Uniform in color, smooth surface, flatness, easy for installation and maintenance, long service life, easy processing and strong weldment.
Applications
1. Pump, valve, sealing element, bearing retainer;
2. Pipe engineering;
3. Acid test manufacturing tower, seawater concentration tank;
4. Film developing tools;
5. Plating bath, cell box, meter panel;
6. All types of electric insulation boards;
7. Lining for cement tank, wind plate for locomotive;
8. Building materials, etc.
Images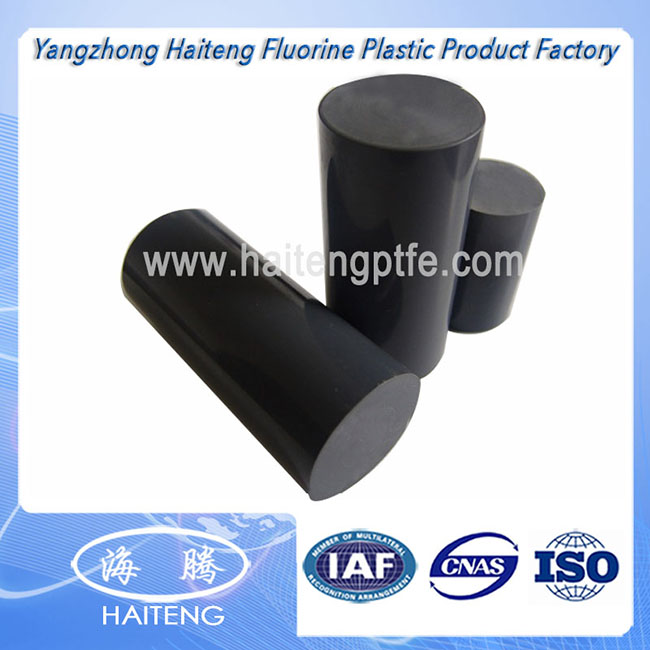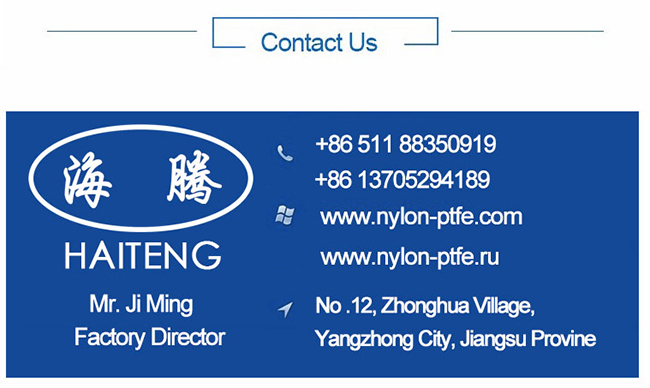 Advantages
1. High hardness and mechanical properties
2. Strong corrosion resistance
3. Ageing resistant
4. Good electrical insulation performance
5. Good chemical stability
6. Self-quenching
7. Low water absorption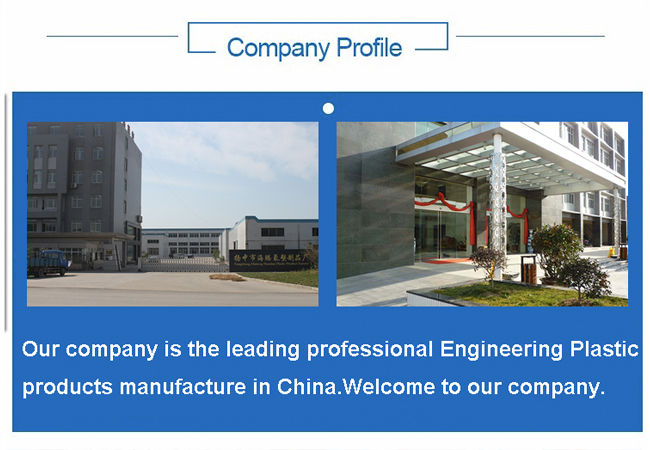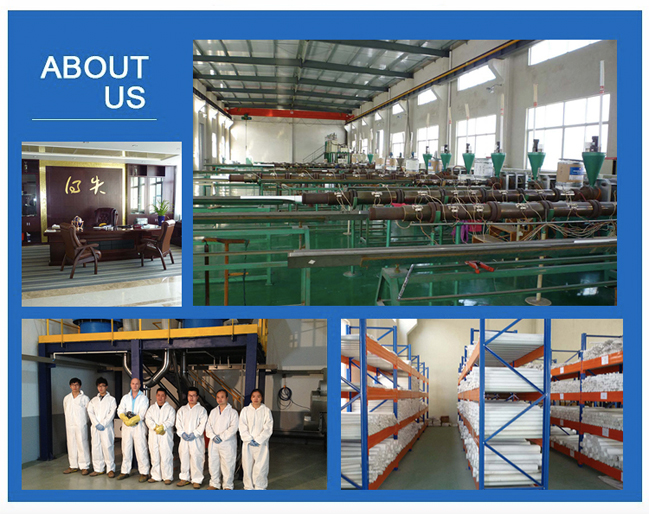 Группа Продуктов : Изделия из ПВХ