100% Virgin Polyurethane Rods Plastic Rods


Features
1.excellent resistance to wear.
2.a wide range of hardness.
3.operating temperature range is from -40°C to 80°C.
4.good tear resistance and high flexural strength.
5.good flexibility and a small range of deformation after a long-term compression.
6.particularly good resistance to age.

Standard size: Cast Ø 8 or 12mm x Ø 20-300mm x 500mm length
Extrude Ø 2.5mm x Ø 4mm, Ø 3mm x Ø 5mm, Ø 4mm x Ø 6mm, Ø 5mm x Ø 8mm, Ø 6mm x Ø 9mm,
Ø 7mm x Ø 10mm, Ø 8mm x Ø 12mm, Ø 9mm x Ø 14mm, Ø 10mm x Ø 16mm, Ø 12mm x Ø 16mm etc.
Length: 50-200m/roll for extrude by the buyer
Images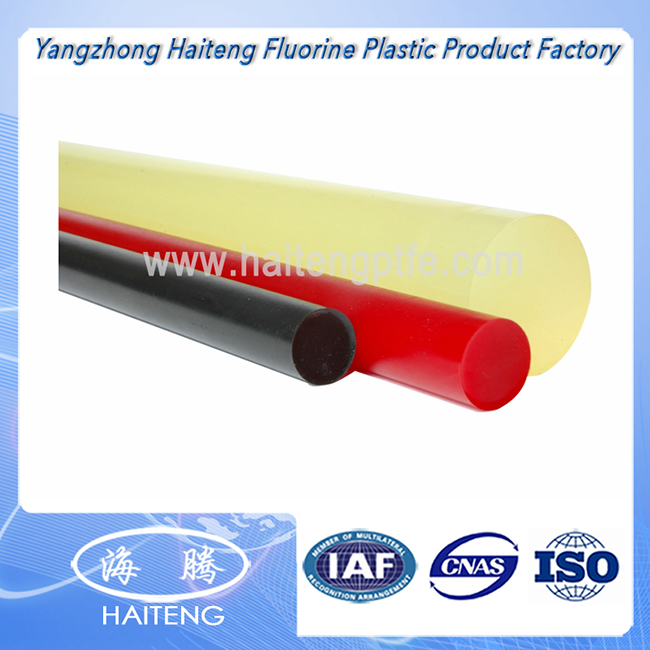 Characters

1.wide range of hardness.It still has the rubber elongation under high hardness and resilience.
Polyurethane elastomer hardness in the range of shaw A10 - D80.
2.high strength.Under the rubber hardness they break strength and bearing capacity is higher

than general rubber.Under the high hardness, the impact strength and bending strength is much

higher than plastic.
3.wear resistence - Its wear resistance is very outstanding, generally in 0.01 0.10 cm (after) /

1.61 km range, about 3 to 5 times of the rubber.
4.oil resistant.Polyurethane elastomer is a kind of strong polar polymer compound, and nonpolar

mineral oil affinity is small, almost not affected by erosion in the fuel oil and machine oil.
5.oxygen and ozone resistance is good.
6.the vibration absorption performance is good, can do vibration, cushion.In mould

manufacturing, instead of rubber and spring.
7.good low temperature performance.
8.and radiation resistance.Polyurethane high-energy radiation resistant performance is good, in 10-10's radiation doses still has a

satisfactory performance.
9.has a good mechanical processing performance.(cars, milling, grinding, drilling)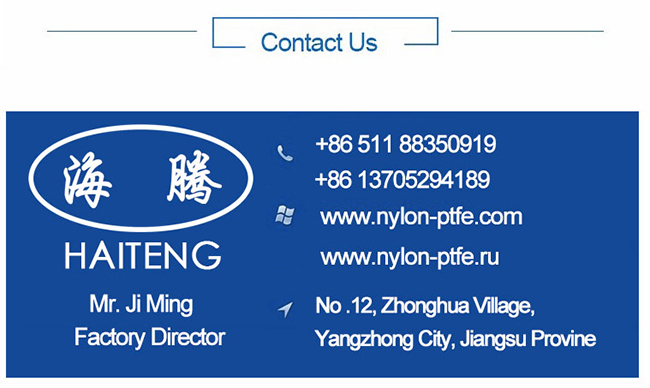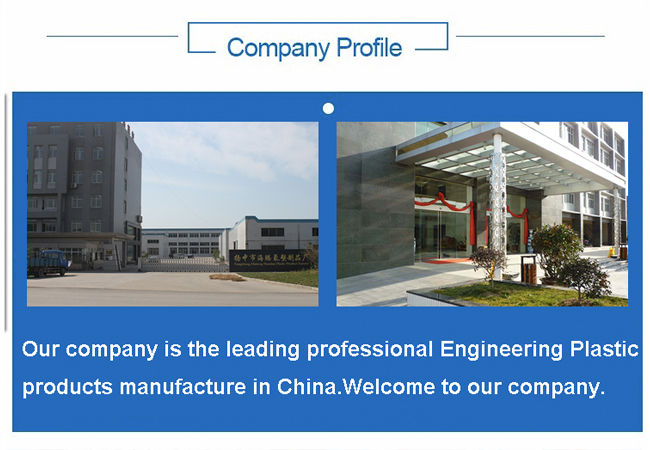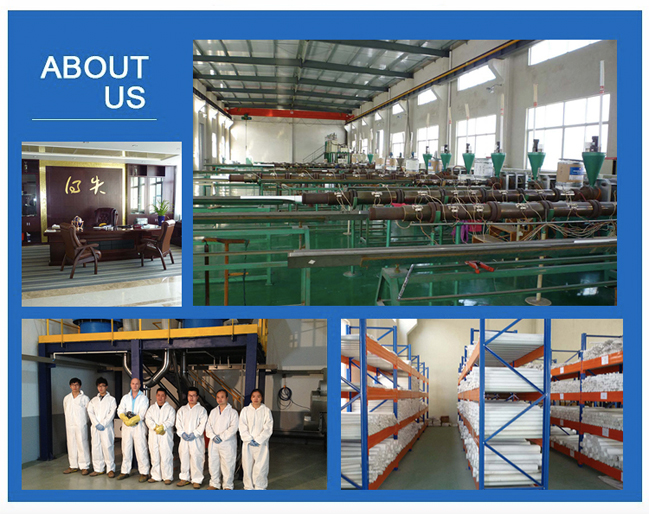 Группа Продуктов : ПУ ПРОДУКТЫ > Коврик PU